Welcome to Masmara
Masmara is a social enterprise that works on craft based livelihood projects with marginalised rural communities. We are a collective of rural NGOs, women self help groups and tribal artisans. Our objective is to bring little known rural craft groups to a global audience. We provide guidance for product development and capacity building, along with marketing support. Through design interventions, we have developed a range of handcrafted, eco-friendly products particularly targeted to the corporate buyers. Masmara strives to bring before you some beautiful handcrafted products which sustains and promotes good craftsmanship.
Handcrafted by Rural Artisans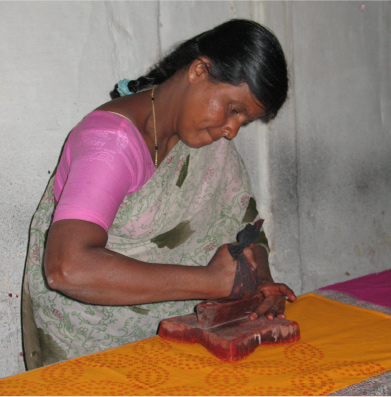 Hand block printing is done by artisans with decades of experience to yield high artistic results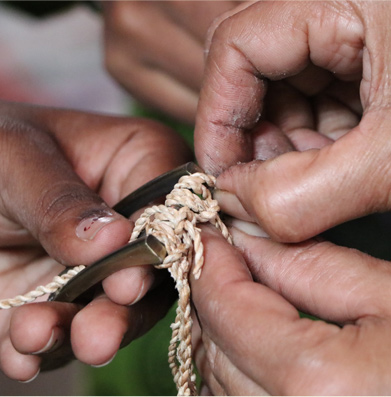 Our banana fibre products are made by specially challenged individuals in Sirsi, Karnataka.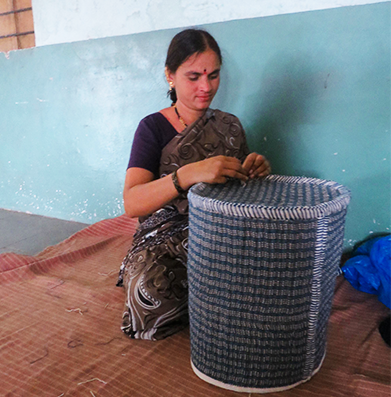 Jute-Cotton Laundry baskets being hand-stitched by the artisan in North Karnataka.